TASK
Look at www.economictimes.com and create a new design approach for the homepage – desktop.
New design should be
a.Contemporary
b.Easy to navigate and find information
Deliverables
a.Design thinking process document
b.Articulate your design approach
c.High Fidelity Wire-frames
RESEARCH
We started by searching and gathering information about economic times. As it is a popular daily we also gathered information about its readership. During this phase, we used several different tools, such as online research, observations, and data. As we have to work on the Homepage of the Economic Times we also tested the current homepage with various tools so we can get an idea about the underlying problems in terms of usability and navigation.
As per the Indian readership survey the economic times comes in the top five daily newspapers. The readership survey also confirmed that the readership is set to rise as as Internet Continues to see a growth.Which means more readers will be moving on to the digital medium for their daily news consumption.
Thus the homepage needs to cater to the needs of user who would be landing on the site for the first time and would be
expecting a similar experience as he would get while reading the print medium.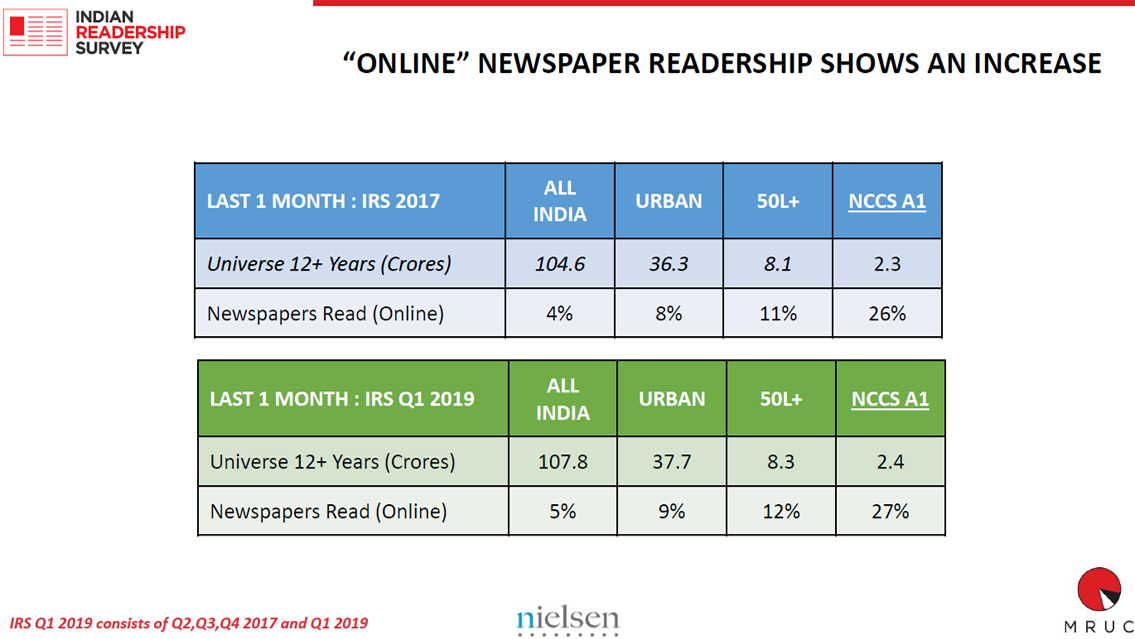 Before starting with the Empathize phase we ran a few tests to identify the problems with the current design.We began with the heat-map analysis,performance analysis and analyzing the visual metrics which could affect the overall user experience.. On the basis of these tests we identified the areas of
improvement.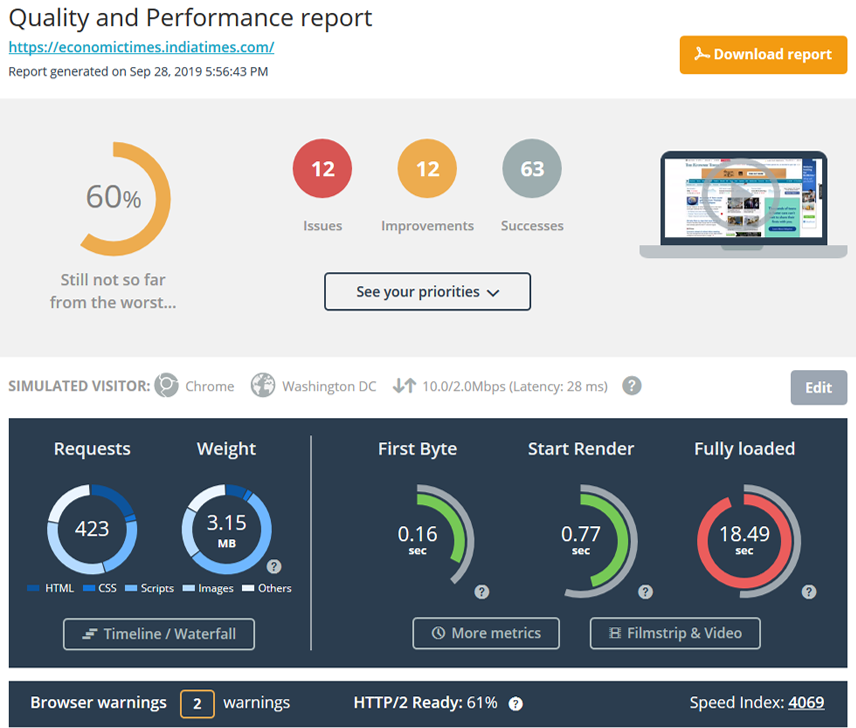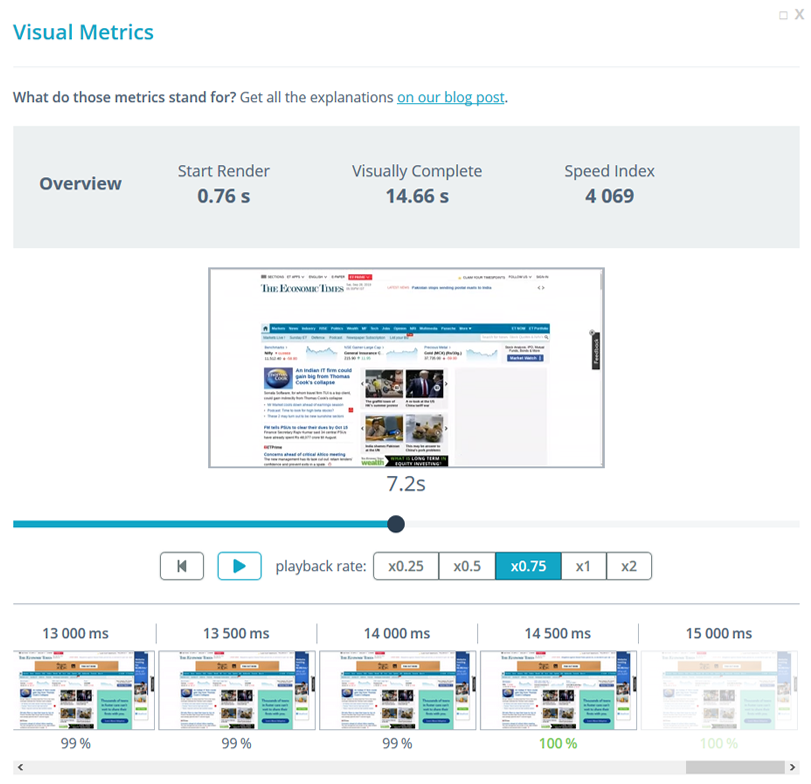 Stage 1- Empathize
The pre-research showed us some insights about the Readership of the Economic times and also some issues with the current design of the homepage. We now have the information to ask the right questions to the users and collect information about what they expect out of the Online news consumption portal.
We ran a small survey among few users.
The questions we asked are as follows
Q1: How do you keep yourself updated on all the economic issues ?
Q2: What would you do if you want to know about the current Govt.'s Budget?
Q3: Do you invest your money into the Markets? If yes, how do you make a decision on your investment.?
Q4: Which industry do you work with. How do you keep yourself updated with latest happenings in your industry?
Q5: Tell us about your process of searching for news on the internet.
After the survey results were analyzed we found out that not everyone is interested in the economic or market related issues, but in general people are interested in having knowledge about the current affairs.
We also found out how the users look for the information related to the economy online. Another breakthrough is that we found out the segment of users who regularly visit economic or business news sites to keep themselves updated about the current issues.
Stage 2- Define
After collecting information from the empathize stage we can now create personas for the end users.
Stage 3- Ideate
After defining the user traits & personality information we move on to working on the ideation process.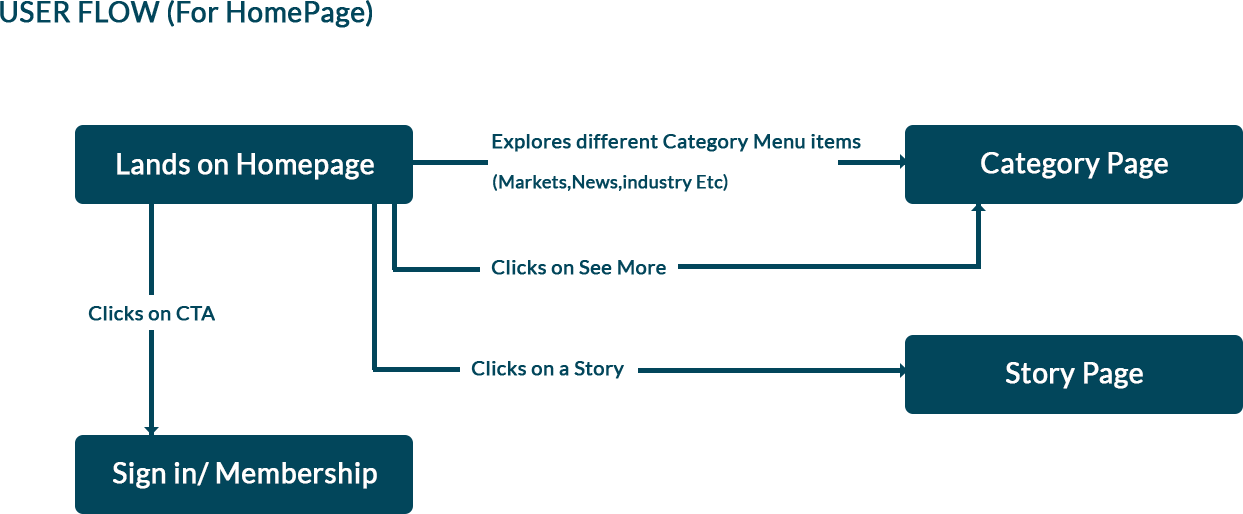 Stage 4 – Prototype
During the prototype phase it was finally the time to make our ideas come to life.

Does these technical typography terms confuse you every time, Well Not anymore.
Heres an easy way to remember these easily
Kerning
Kerning can be easily defined as a space between two letters.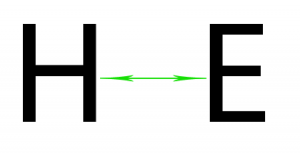 How to adjust Kerning in Photoshop?
Step 1: Click on window>and select Character.
Now you'll see the character/paragraph window.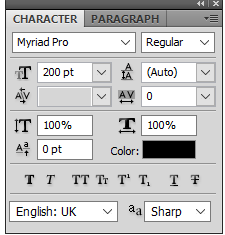 Step 2: Now set the kerning value from this drop-down menu or simply enter a custom value
And see the spacing between two letters change.
Tracking
Tracking is the space between all the letters.
How to adjust Tracking in Photoshop?
Step 1: Click on window and select Character.
Now you'll see the character/paragraph window.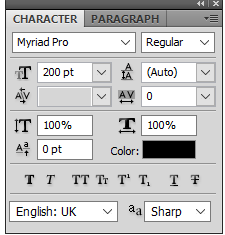 Step 2: Now set the tracking value from this drop-down menu or simply enter a custom value
And see the spacing between letters change.
Leading
Leading is the space between the lines of a paragraph.

How to adjust Leading in Photoshop?
Step 1: Click on window>and select Character.
Now you'll see the character/paragraph window.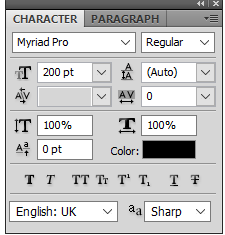 Step 2: Now set the leading value from this drop-down menu or simply enter a custom value
And see the spacing between the lines of a paragraph change.
Still Confused?
Comment your doubts and I'll help you out for sure. ?
Happy Kerning oops Learning ..
Version Control is a pain in the ass, we all know that. But there's one tool that does it all in a swift manner. Yes, that to a freely available tool and it is called Git. No not GitHub that's totally different its "Git".
What is Git?
Git is a free and open source distributed version control system. It is designed to handle everything from small to very large projects with speed and efficiency.
Why Git?
Small and Fast
In Git All operations are performed locally unlike other Centralised version control systems(CVS) where a constant communication with a server is required. This also helps to improve the speed.
The charts below shows the comparison between Git and Subversion(a common CVS)
Data Assurance
Git uses a data model that ensures that every bit of your project is encrypted. Every file and commits are checksummed and retrieved by its checksum when checked back out.
Distributed
So every tool provides you with a private workplace and you make changes to that workplace and after commit, these changes are reflected in the repository.
But with Git you will get everything a level above. So what Git actually does is, it provides you with your own copy of the repository and the user or the developer can perform 'n' number of operations on this.
Multiple Backups & Workflows
Distributed nature of Git will give you multiple backups to recover with in case the main server crashes. And with top notch branching mechanism, you can create as many workflows as you want.
Staging Area
Git provides a staging area or index. This is an intermediate area where commits can be formatted and reviewed before completing the commit.
A feature that sets Git apart is that it is possible to quickly stage some of your files and commit them without committing all of the other modified files in your working directory.

Branching and Merging
This Git feature really makes it different from other SCM's out there. Git allows you to have multiple local branches that can be entirely independent of each other. The creation, merging and deletion of this line of development takes seconds.
Looking for a potential Team member?
Contact Me:
Anirudh Saxena
Email: anirudh_saxena@outlook.com
or: Contact Here
Startups are on a really tight budget and marketing is costly. So here are few options that you can try to establish your brand and reach out to millions of potential customers without spending much.
Facebook – Best place to start
It is the best place where a startup can interact with its customers.
It has over 2.01 billion active users.
Various strategies can be used to market or even sell your product.
Paid promotion option also available

Twitter – Best place to reach out to influencers
It has over 328 million monthly active users.
Great place to reach out to influencers.
Really helpful for rolling out daily updates about products/services.
Twitter for Business helps to reach the right audience.
Track the trends and be a part of it.

LinkedIn – Great for hiring talent
It has over 500 million active users.
Ah! It's a network for professionals, so you can find the B2B leads here.
Good for finding the right resource for your startup.
Great place to show your professionalism and ethics.

Instagram – Best for a free 30-second advert.
It has 700 million active users and growing daily.
Tags make the magic happen.
Share your creative energy
Best for reaching out to the millennials
Looking for a potential Team member?
Contact Me:
Anirudh Saxena
Email: anirudh_saxena@outlook.com
or: Contact Here
SETTING AWSTATS ON CENTOS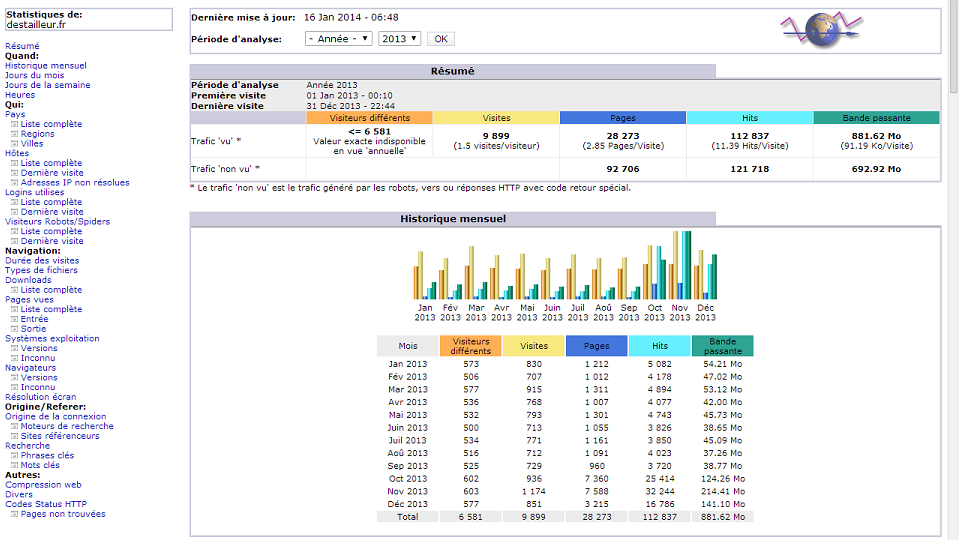 Commands
1.yum install epel-release
2.INSTALL Apache if apache is not installed
# yum install httpd
# chkconfig httpd on
# service httpd start
3.INSTALL AWstats
# yum install awstats
4.Configure Apache for AWStats
# vi /etc/httpd/conf.d/awstats.conf
Alias /awstatsclasses "/usr/share/awstats/wwwroot/classes/"
Alias /awstatscss "/usr/share/awstats/wwwroot/css/"
Alias /awstatsicons "/usr/share/awstats/wwwroot/icon/"
ScriptAlias /awstats/ "/usr/share/awstats/wwwroot/cgi-bin/"
<Directory "/usr/share/awstats/wwwroot">
Options None
AllowOverride None
<IfModule mod_authz_core.c>
# Apache 2.4
Require host 192.168.0.0/24 //Change this to your IP
</IfModule>
<IfModule !mod_authz_core.c>
# Apache 2.2
Order allow,deny
Allow from 192.168.0.0/24 //change this to your IP
Allow from ::1
</IfModule>
</Directory>
<IfModule mod_env.c>
SetEnv PERL5LIB /usr/share/awstats/lib:/usr/share/awstats/plugins
</IfModule>
5.Restart Apache service to reload new settings
# service httpd restart
6.Create AWStats Configuration File
# cp /etc/awstats/awstats.localhost.localdomain.conf /etc/awstats/awstats.domain.name.conf
# vi /etc/awstats/awstats.domain.name.conf
7.Update below settings in awstats.domain.name.conf file
LogFile="/var/log/httpd/domain.name-access_log"
SiteDomain="domain.name"
HostAliases="domain.name www.domain.name"
8.Now execute following command to update logs files
# sudo sh /usr/share/awstats/wwwroot/cgi-bin/awstats.pl -config=domain.name -update
9.Schedule Cron to Update Logs
0 2 * * * /usr/bin/perl /usr/share/awstats/wwwroot/cgi-bin/awstats.pl -config=domain.name -update
10.Access AWStats in Browser
http://domain.name/awstats/awstats.pl?config=domain.name